Septic Works is your common-sense solution to all things septic. We specialize in septic system installation, servicing septic systems, pumping, and repair. Joe has too many years to count of experience in the industry (he was raised in this stuff, remember?) and enjoys a well-deserved reputation for personalized service and high quality work.

Joe offers free repair estimates for owners of malfunctioning septic systems.

For more information or to schedule a estimate give Septic Works a call at (616) 292-5805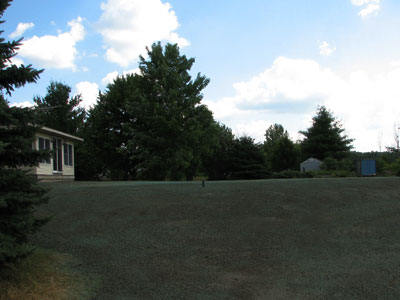 Here is a replacement mound system, because of high water usage in this household these septic tanks need to be checked every six months and pumped once a year.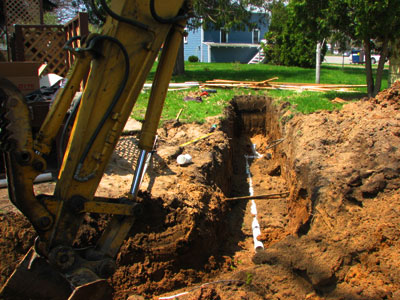 This shows some new delivery pipe. Sometimes old delivery pipe is created with clay tiles which can be compromised by tree roots preventing the flow of lquids to the drainfield.